Bark Mulch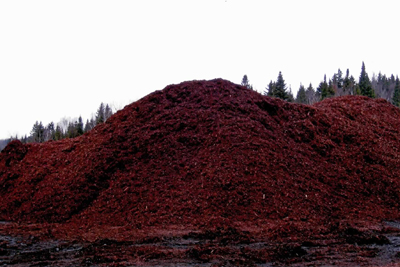 Rancourt Sand and Gravel LLC. is committed to offering high-quality mulch products and service to customers all over New England. We manufacture and wholesale our products and delivery. our production establishment is located on West Road, Clarksville, NH.
Our bark mulch products include both raw and processed mulch. We can handle orders of all sizes. We not only offer bulk mulch, but also gravel products, crushed rock, and several rock materials to completely service your local landscaping and construction needs.
Please contact us for a quote, and we would be happy to serve you!